Resident Benefits Package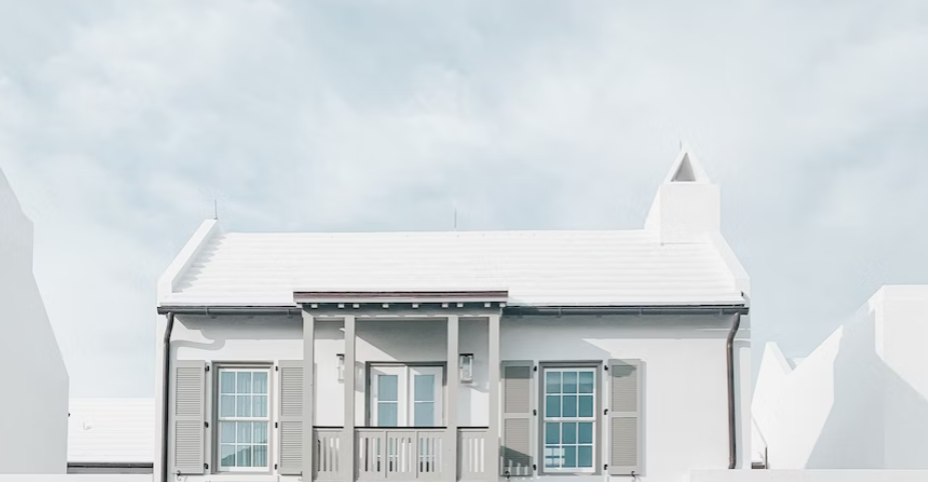 Providing our tenants with exceptional service and optimal benefits throughout their tenancy is our top priority. Our Resident Benefits Package was put in place to offer convenience and pass on costs savings to you. We consistently work to keep the cost of these services and benefits as low as possible for our tenants. The complete resident benefit package includes coverage by our Master Renters Insurance Policy, and the limited is initiated if you upload proof of your own insurance to the link provided (meeting all stipulated requirements.)
0
Stressed Cups of Coffee from our Landlords
Renters Insurance Requirements & Program:
The Landlord requires Tenant obtain liability coverage of at least $100,000 in property damage and legal liability from an A-rated carrier and to maintain such coverage throughout the entire term of the lease agreement. Tenant is required to furnish Landlord evidence of the required insurance prior to occupancy, at the time of each lease renewal period, and upon request. To satisfy the insurance requirement, Tenant may either (1) be automatically enrolled into a policy that satisfies the coverage requirements as part of the Resident Benefits Package; or (2) obtain alternative liability coverage from an insurer of Tenant's choice. The option Tenant chooses will not affect whether Tenant's lease application is approved or the terms of Tenant's Lease.
Option one is to do nothing. The tenant will automatically be signed up for insurance as part of the Resident Benefits Package. They don't have to do anything else. The insurance will start on the same day the tenant's lease starts and last for the lease term. The landlord will give the tenant more information about what is covered. The cost of the insurance will be added to the monthly Resident Benefits Package rate.
Option two is for the tenant to buy their own insurance policy if they prefer. The insurance has to meet the same requirements as Option 1. The cost of the Resident Benefits Package will change depending on the cost of the tenant's insurance. To show the landlord they have insurance, tenants should visit http://insurance.residentforms.com/ and follow the instructions there. The insurance policy must come from a good insurance company (called an "A-rated carrier"). The policy should cover at least $100,000 in property damage and legal liability. The landlord's address should be listed on the policy. The tenant is responsible for paying the insurance company directly. If the tenant cancels their policy, they will automatically be enrolled in Option 1.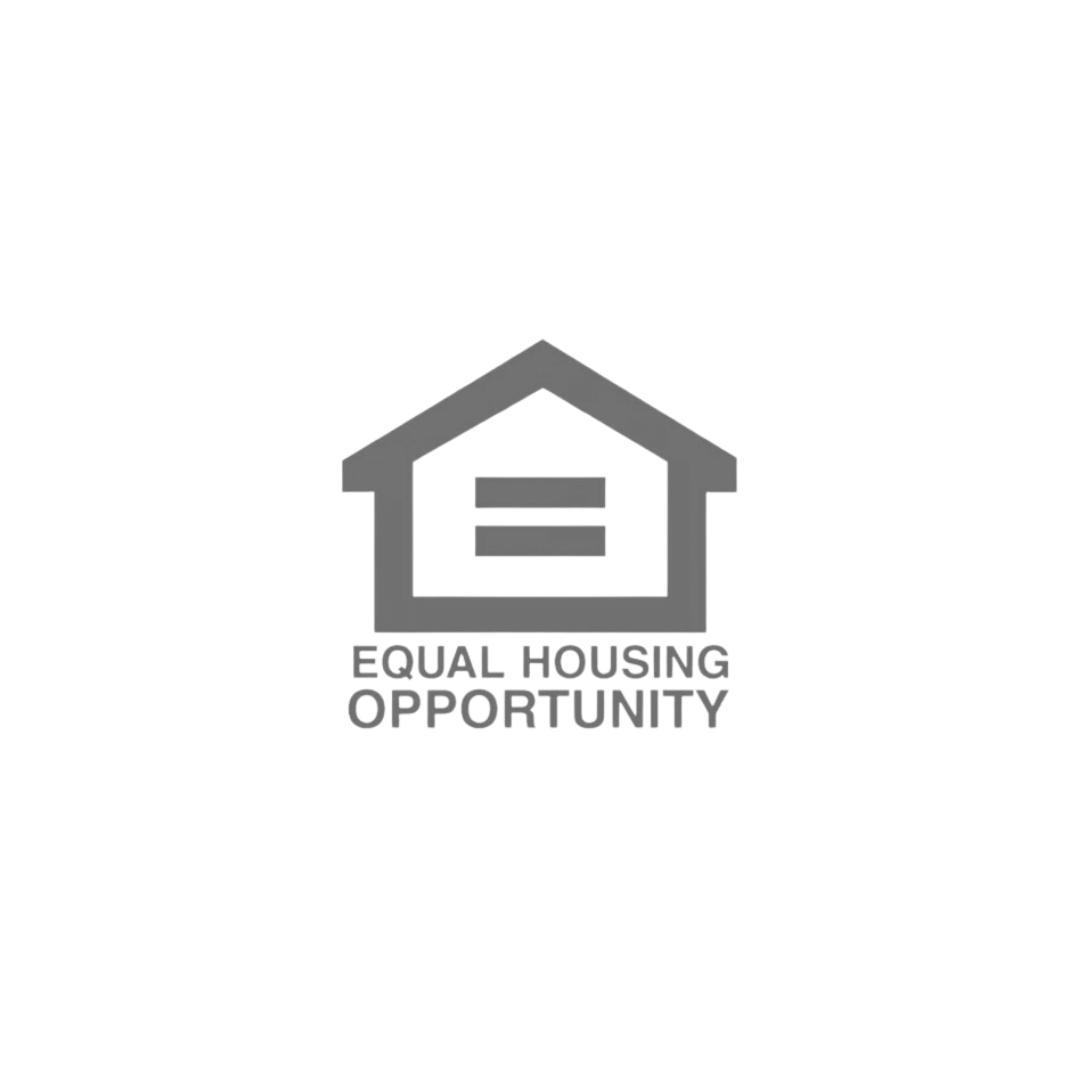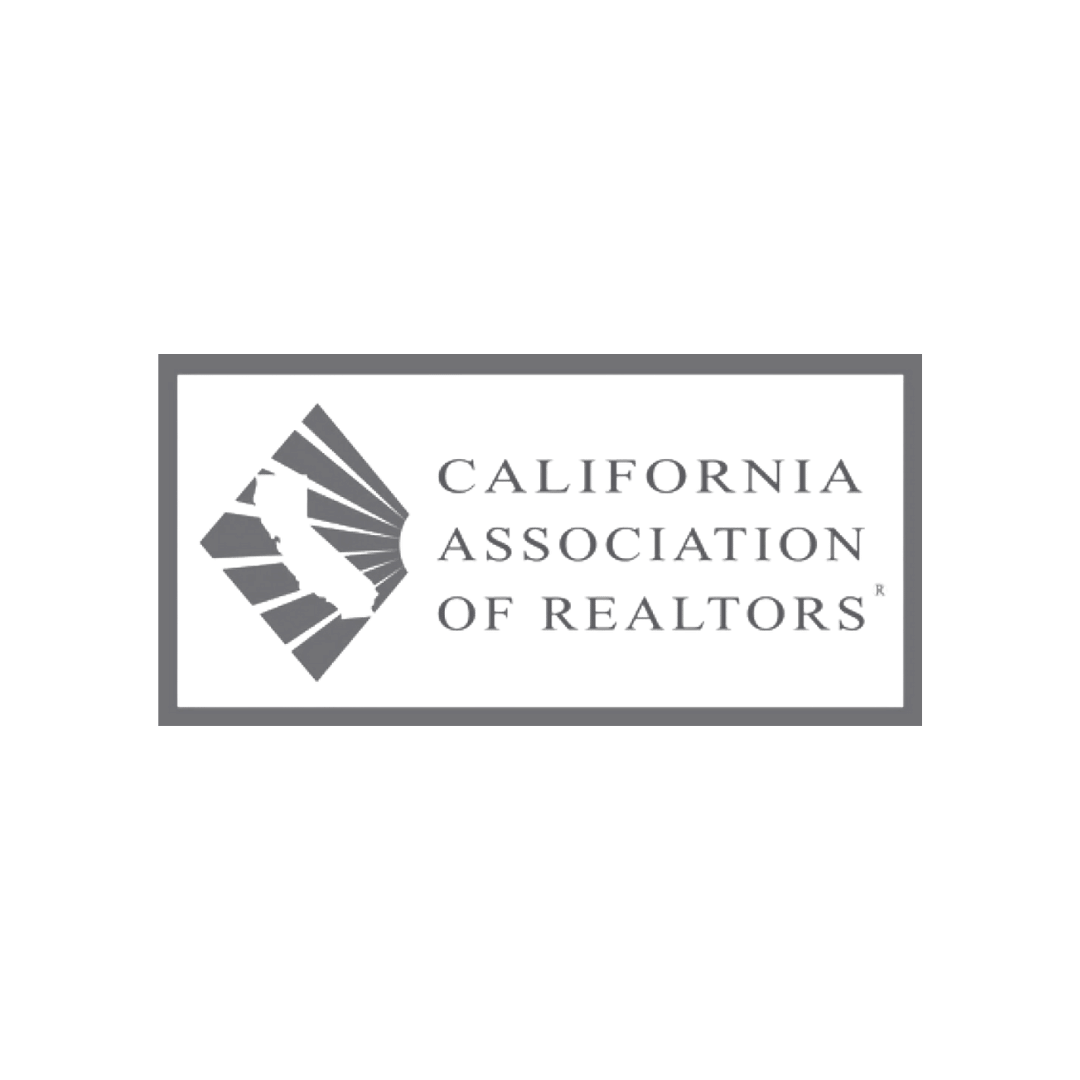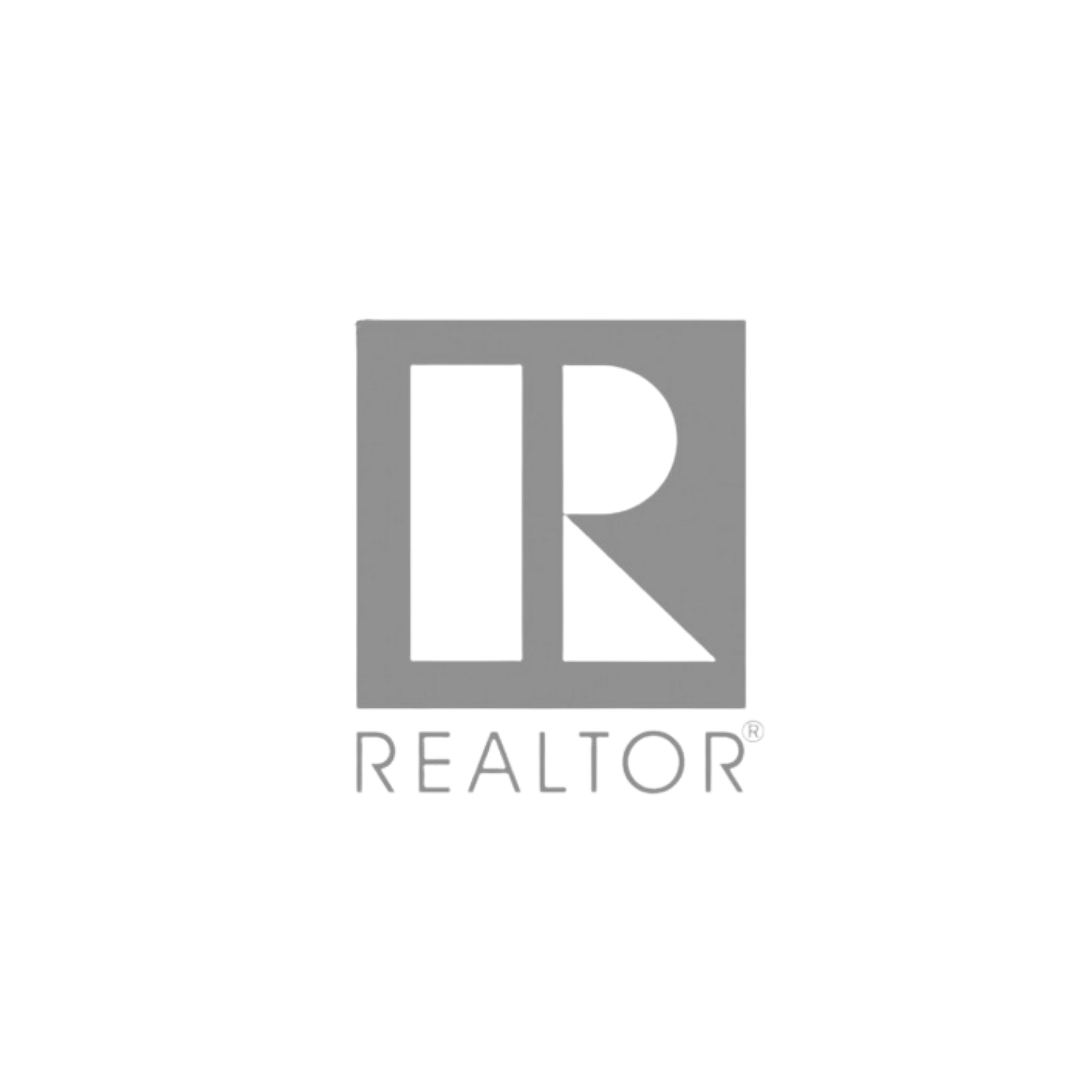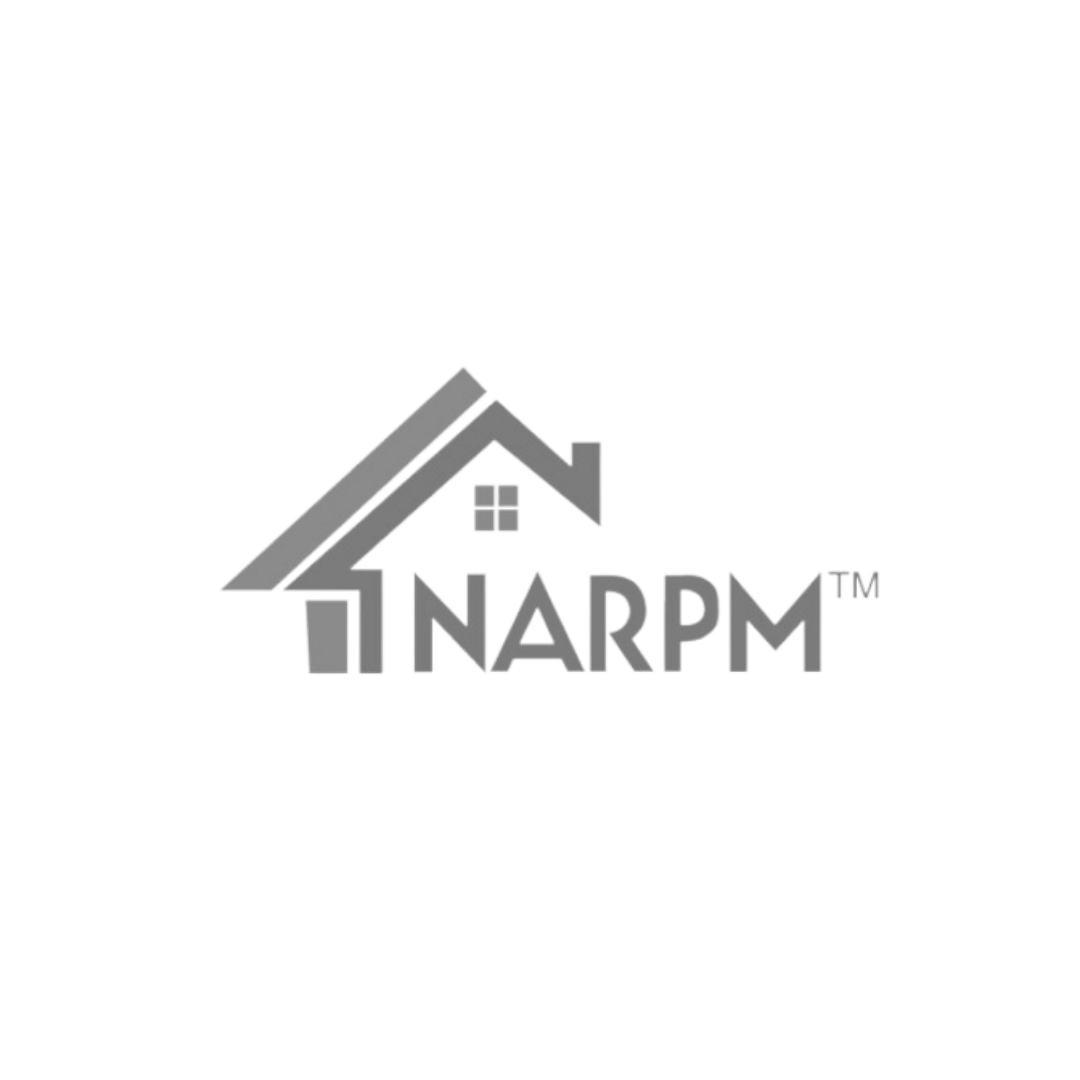 HERE IS AN INVISIBLE TEXT
LALALALA
Enrolling in the RBP will automatically have you enrolled under our Master Renters Insurance Policy. The RBP fee will be $47.95 including insurance. If before or at any time during your tenancy, you choose to upload your own Renters Insurance at http://insurance.residentforms.com/, the fee will automatically decrease to $37 monthly. You do have to be enrolled in the Resident Benefits Package, there is no option to opt-out.
It's your last chance!
Nah... Not really. But you knew that. We will just leave this cool form below in case you want to contact us.