Partner with Our Talented Property Management Pros
Local Experience Changes Everything
Don't be tempted by an amateur manager who makes big promises; we know what it takes to get results & have successfully helped countless local property owners.
Enjoy Personalized Support
We take the unique needs and challenges of every home we represent into consideration. We aim to provide customized support to help you get more from your property.
24/7 Online Portal Access
Easily review your latest statements, account notes, and more within the owners portal. We provide round-the-clock access, making it easy to monitor your home's performance.
About Rincon Property Management
At Rincon Property Management, we manage properties across Ventura County and the surrounding areas. These areas include, but are not limited to, Westlake Village, Ventura, Oxnard, Moorpark, Camarillo, Newbury Park, Port Hueneme, Riverpark, Santa Paula, Thousand Oaks, and more.
We aim to set the standard for effective, efficient property management. Our team relies on a sophisticated suite of tech tools to do their jobs more quickly than ever before, with a strong attention to detail. From digital listings to account portals, we have you covered.
Property managers often get a bad rap for taking any opportunity to make a buck off their clients. We believe in doing things differently. We don't have hidden fees and we don't keep you in the dark; we put integrity and honesty above all else. We make sure that we are available to answer your questions and provide clarity when needed.
Get a Free Rental Analysis
Find the current rental value of your property.
Learn simple ways to boost your profitability.
Discover if your goals fit our management approach.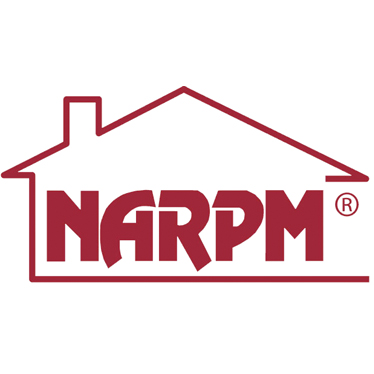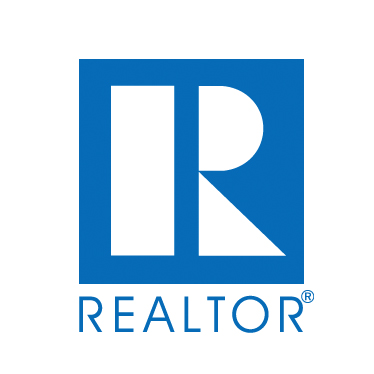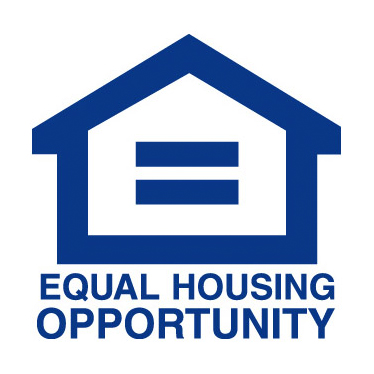 Share Your Property Needs with Us
Talk to us about your unique challenges
Learn how our management solutions can help you to succeed: (805) 288-1119