Partner with Our Talented PM Pros
Local Experience Changes Everything
Don't be tempted by an amateur manager who makes big promises; we know what it takes to get results & have successfully helped countless local property owners.
Enjoy Personalized Support
We take the unique needs and challenges of every home we represent into consideration. We aim to provide customized support to help you get more from your property.
24/7 Online Portal Access
Easily review your latest statements, account notes, and more within the owners portal. We provide round-the-clock access, making it easy to monitor your home's performance.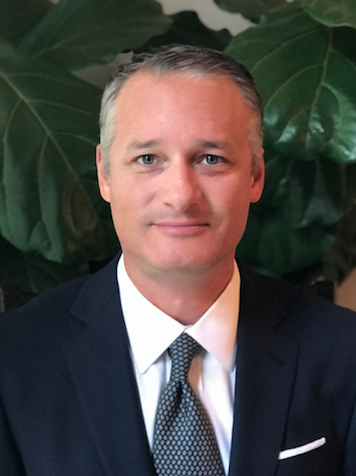 Peter McKenzie
Broker/Owner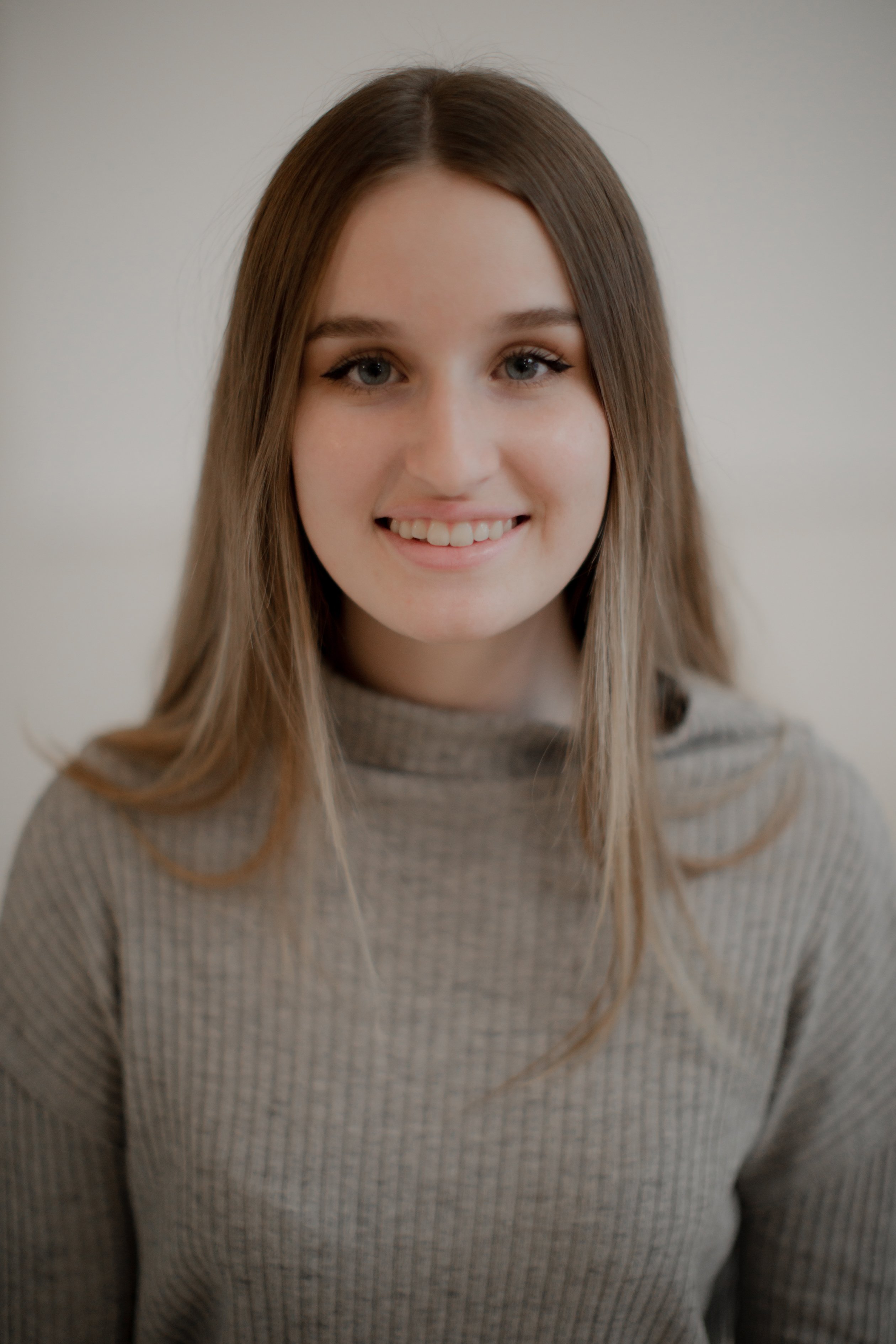 Kaitlin Jones
Leasing Coordinator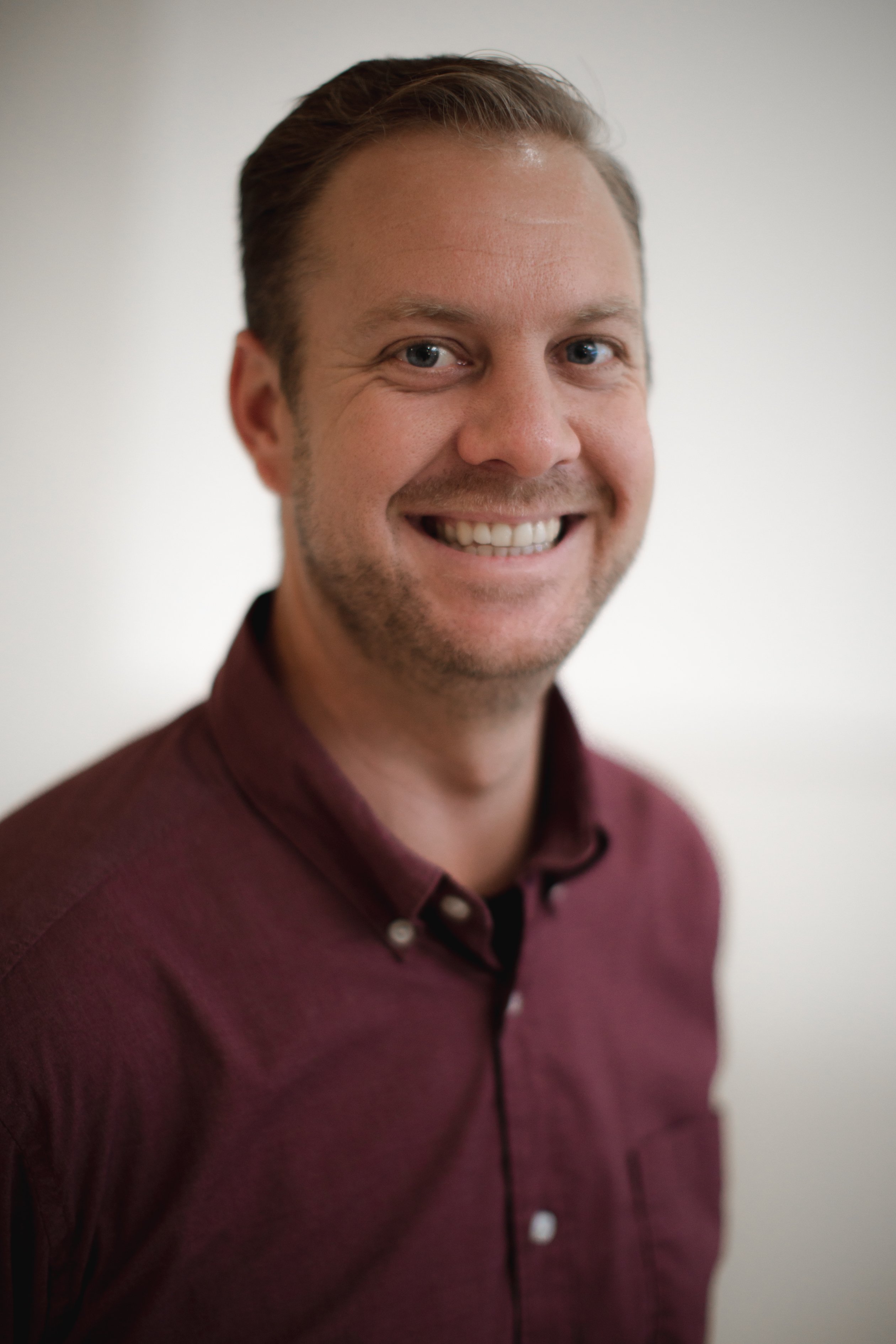 Stephen Kenney
Property Manager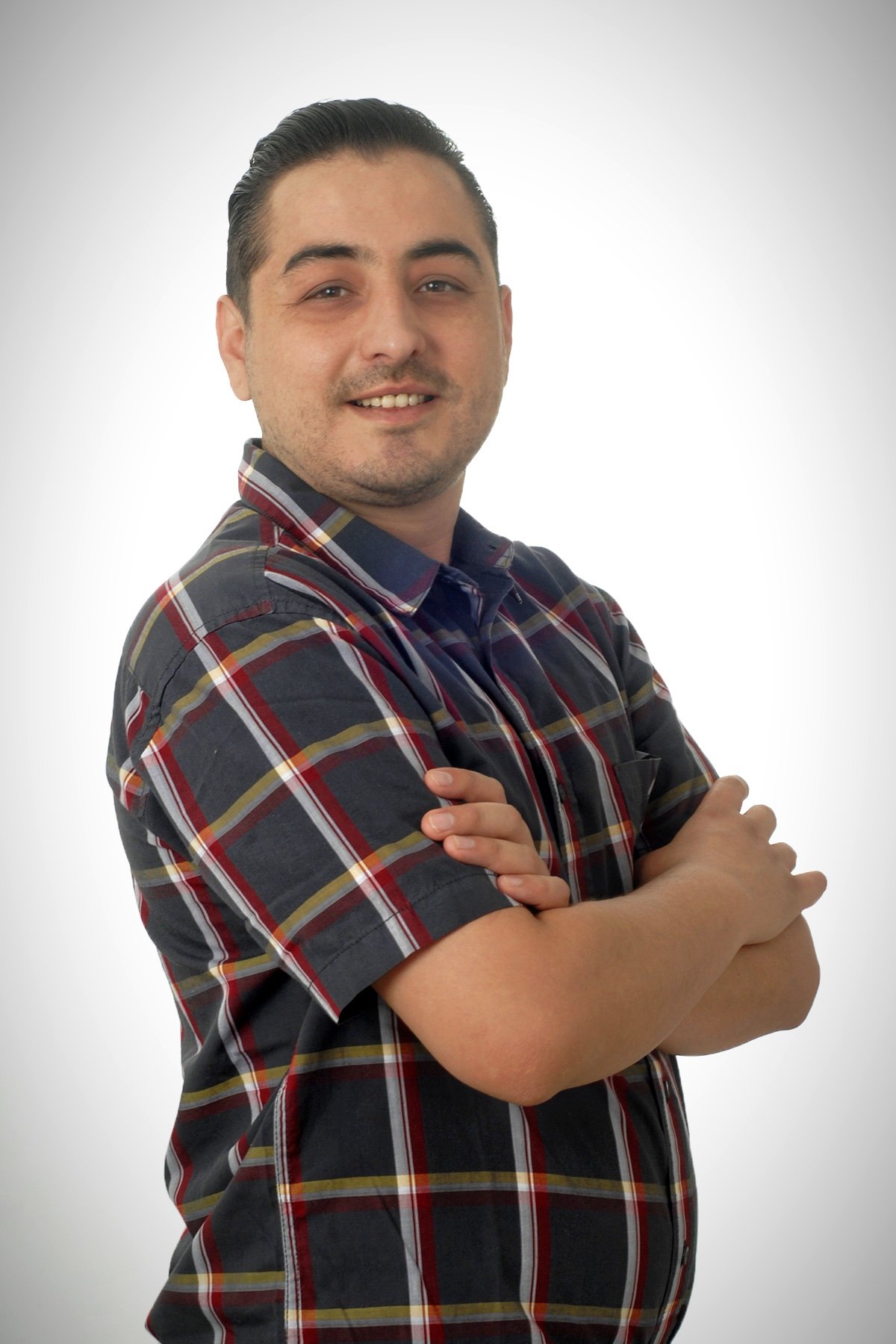 Dio Lopes Cruz
Maintenance Coordinator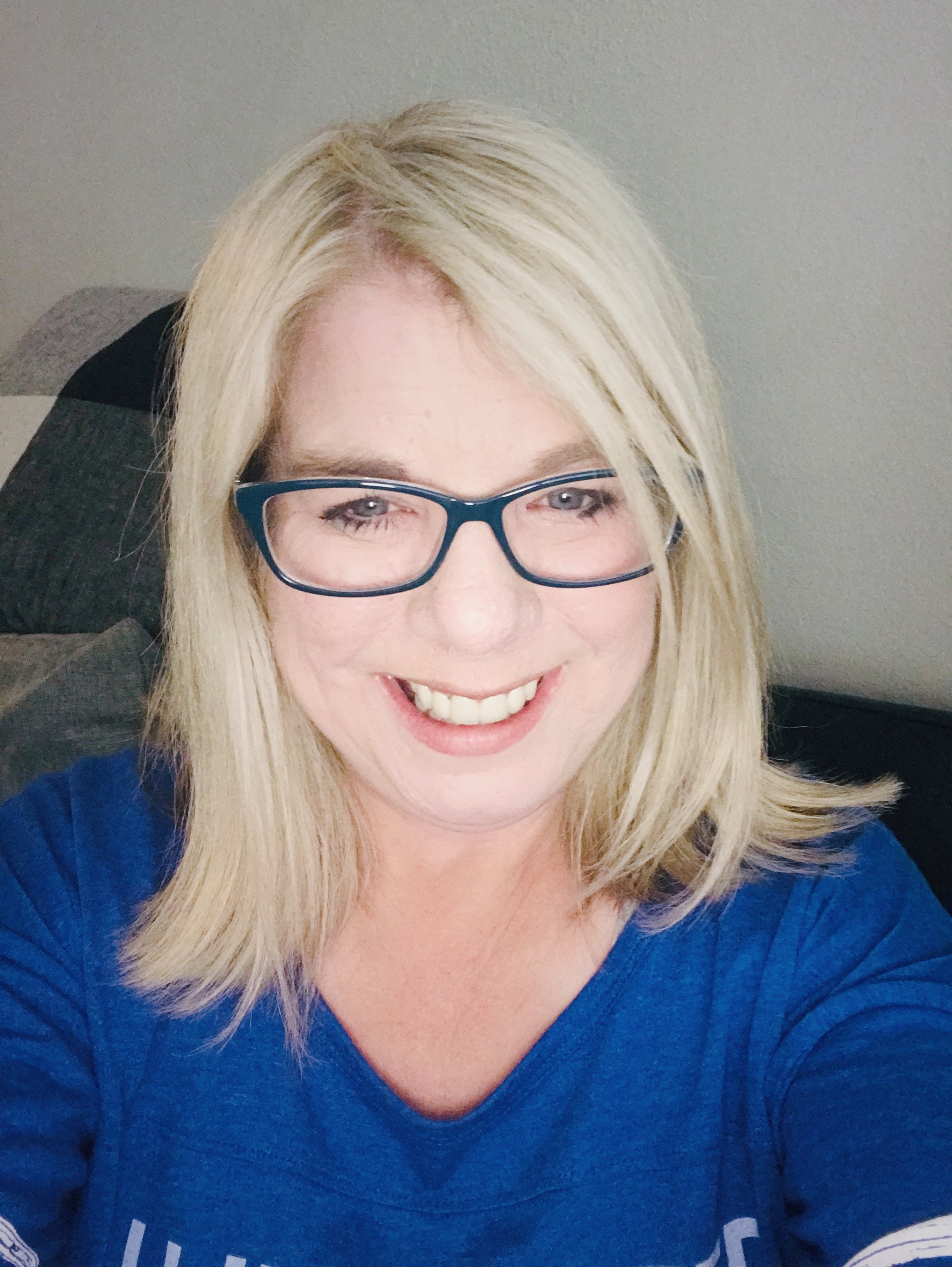 Marci Gray
Executive Assistant
Get a Free Rental Analysis
Find the current rental value of your property.
Learn simple ways to boost your profitability.
Discover if your goals fit our management approach.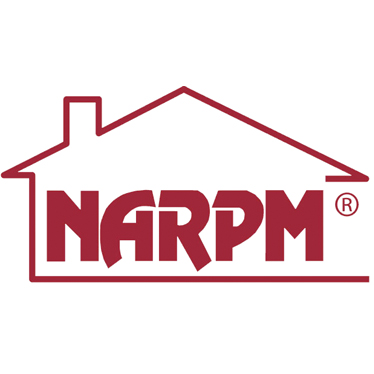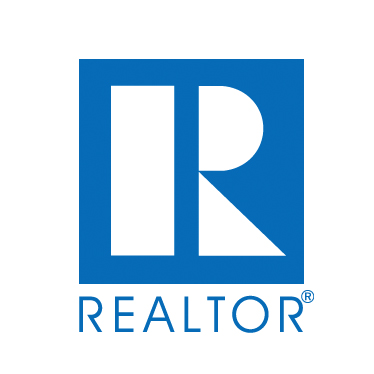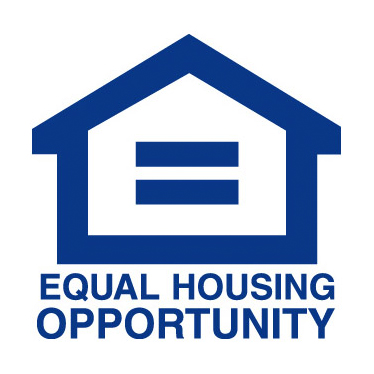 Share Your Property Needs with Us
Talk to us about your unique challenges
Learn how our management solutions can help you to succeed: (805) 267-1158