Welcome
To your portal, to your home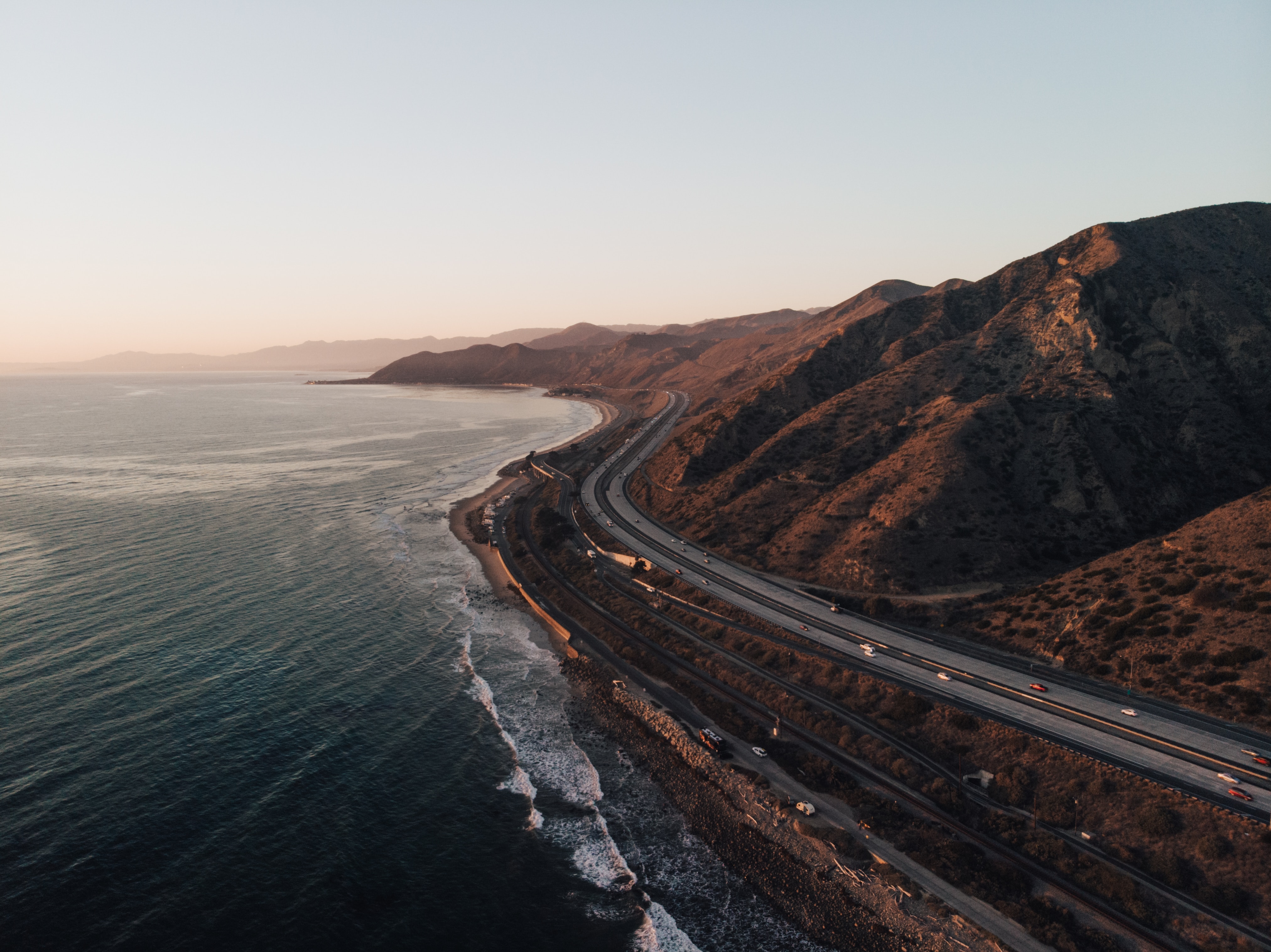 Welcome to your tenant portal! Simplify your tenancy experience by accessing documents, paying rent, and submitting maintenance requests all in one place.
We are committed to providing our residents with high-value professional services – such as Pest Assurance, powered by Pest Share. This innovative pest control program provides an effective, on-demand, and targeted approach to pest control in full replacement of overall less effective, traditional, preventative programs, and is here when you need it for any active pest infestations.
No need to place a maintenance request, or to contact our office to request pest control services. Requesting pest control service is simple, and support is as easy as clicking the button above.
Empowering you to achieve financial freedom.