"They have done a great job managing my duplex in Ventura. Nice to be able to vacation and not worry about everything when we are out of town. I told my CPA in Burbank about them. He said he had already heard good things of the company from another client. Good news spreads fast."
- Dan A, Thousand Oaks, CA
Read Full Review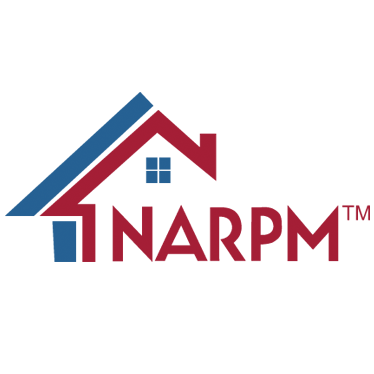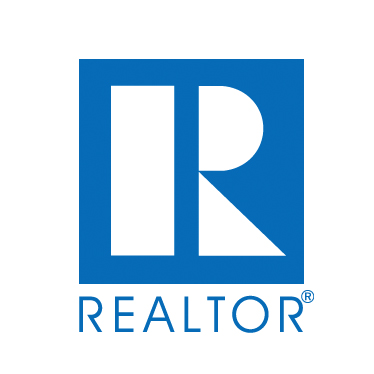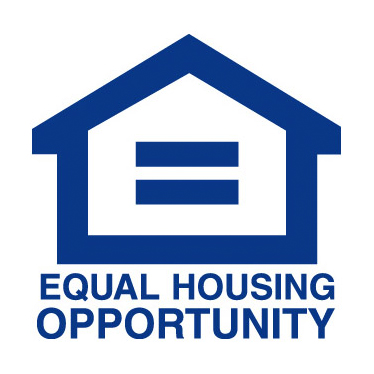 "Rincon Property Management is top notch from start to finish! Their rates are great and payments/work orders/etc are conveniently done online. They have made the process painless and simple. You can hand over the keys and they'll take care of the rest! Would recommend them to anyone! "
- Jen G, Oxnard, CA
Read Full Review