Professional answers for your rental needs
Professional answers for your rental needs
Property Marketing
Quickly find the right tenant for your property. Our marketing experts work diligently to locate highly qualified renters for every home in our portfolio.
Maintenance
If you're still spending every waking moment responding to maintenance requests, there is a better way! Let us coordinate repairs with tenants and keep your property healthy.
Tenant Screening
Say goodbye to tenant problems, once and for all. We carefully screen every application we receive and have strict parameters in place to keep you protected.
Property Inspections
We regularly visit the properties we manage and use these inspection visits to make certain everything is going smoothly. Rest easy knowing your home is in good hands.
Rent Collection
Getting your rent payment in on time each month shouldn't be a shot in the dark. Let us handle collection efforts for you and eliminate the hassle of client billing.
Financial Reporting
Take a look at your financial statements at any time by logging into the owners portal. We provide a comprehensive overview of your recent earnings & expenses.
Why Choose Rincon Property Management?
Learn why so many homeowners work with us
---
We Keep an Open Line of Communication
We believe healthy management relationships are built on a foundation of ongoing communication. We work to keep our clients in the loop at all times, and we're always happy to take your phone call. We want you to feel like a valued partner.
---
Powerful Technology Helps Us Stay Effective
We aim to set the standard for effective, efficient property management. Our team relies on a sophisticated suite of tech tools to do their jobs more quickly than ever before. From digital listings to account portals, we have you covered.
---
Customer Service is a Top Priority
Our team understands that keeping tenants happy ultimately translates to lower vacancy and turnover rates. Tenants can request repairs or pay rent online, and our friendly staff focuses on providing great service around the clock.
---
We Are Trustworthy and Transparent
Property managers often get a bad rap for taking any opportunity to make a buck off their clients. We believe in doing things differently. We don't have hidden fees and we don't keep you in the dark; we put integrity and honesty above all else.
---
"They have done a great job managing my duplex in Ventura. Nice to be able to vacation and not worry about everything when we are out of town. I told my CPA in Burbank about them. He said he had already heard good things of the company from another client. Good news spreads fast."
- Dan A, Thousand Oaks, CA
Read Full Review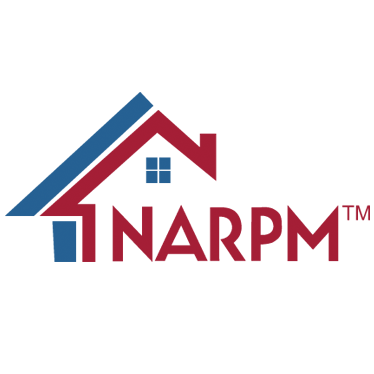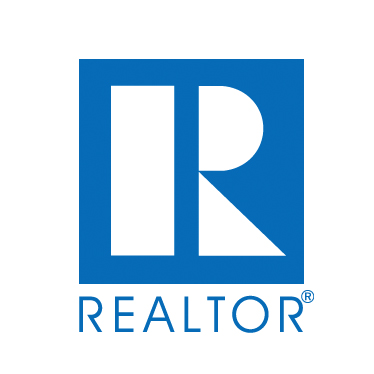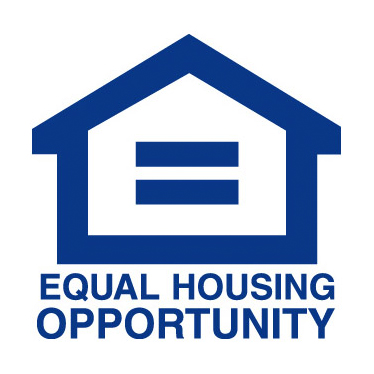 "Rincon Property Management is top notch from start to finish! Their rates are great and payments/work orders/etc are conveniently done online. They have made the process painless and simple. You can hand over the keys and they'll take care of the rest! Would recommend them to anyone! "
- Jen G, Oxnard, CA
Read Full Review
Share Your Property Needs with Us
Talk to us about your unique challenges
Learn how our management solutions can help you to succeed: (805) 288-1119