How Our Referral Program Works
Begin the referral process in a few simple steps
1. Refer a Customer to Us
First, fill out the form at the bottom of the page. Provide as much information as possible about your customer.
2. We Call Your Client
We'll touch base with the customer and walk them through the options available for their rental property.
3. We Pay You
As a thank you, we'll pay you 15% of the first month's rent for all new property management contracts.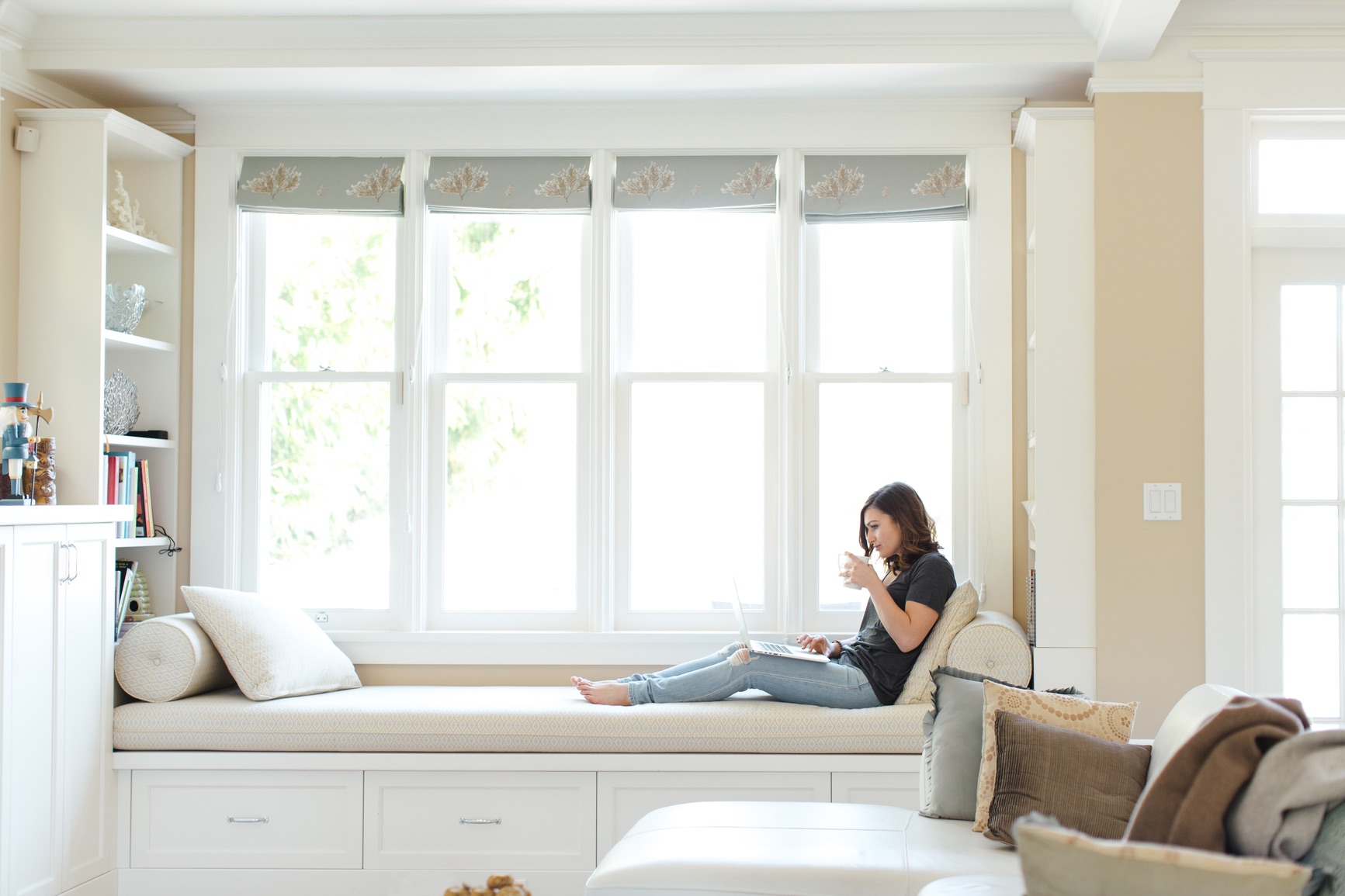 Why Refer Clients to Us?
Discover the Unique Benefits
Hold On To Great Clients
Sending us business shouldn't mean saying goodbye to your best clients; let us take care of your client's management needs and we'll refer all future sales back to you.
Eliminate Additional Risk
Don't find yourself in a sticky situation by providing bad advice on complicated matters like fair housing and insurance requirements. Let us keep your customer compliant and say goodbye to the liability.
We Provide Written Contracts
Rest assured that you're working with a trustworthy partner; we create written contracts for our referral partners, ensuring your interests are protected.
We Protect Your Reputation
Don't put your reputation on the line with an amateur property management team. Instead, work with us and let us work diligently to reflect positively on your recommendation.
We'll Pay You!
Every referral who ultimately signs a property management contract with us will net you a fee of 15% of the first month's rent. Use the calculator to determine your potential earnings.
Refer a Client to Rincon Property Management
Fill This Out. Get Paid. Win-win.
Some Sample Numbers
1yr Earnings From Just 2 Referrals/Month
Just 1yr of Protected Sales Commissions
---