Available Ventura
County Rentals
There's no place like home.
View available homes in Ventura, Oxnard, Camarillo, Moorpark, Thousands Oaks and more, below.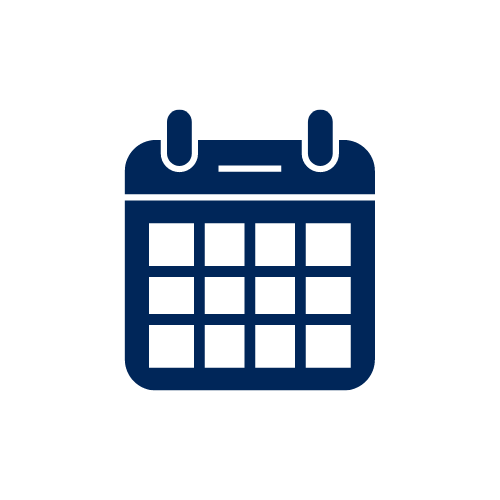 Schedule a Showing
Want to see one of our rental properties? Call our team to schedule a showing and we'll be happy to provide a tour for you: (805) 288-1119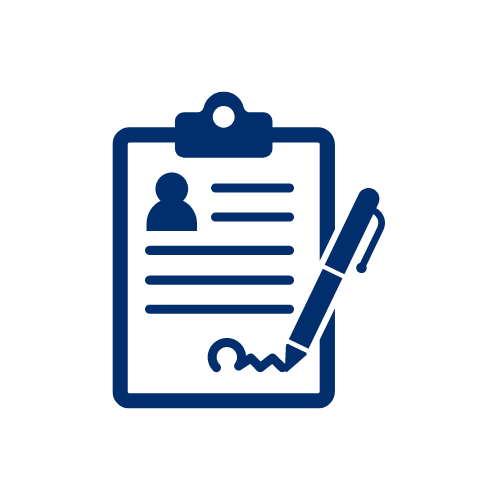 How to Apply
Start the digital application process with a few simple clicks.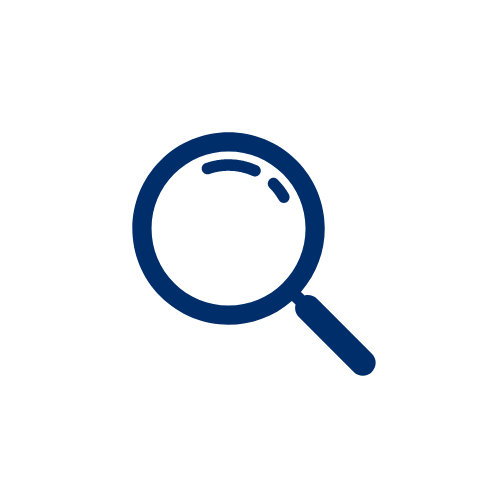 Can't Find the Right Fit?
We do our best to maintain low vacancy rates, meaning this page may not have many openings. Please check back shortly for updated listings.
Check out our current listings!
And discover the finest homes and properties in Ventura County.