Thinking of Living in Newbury Park?
Located within the western side of Thousand Oaks, Newbury Park lies approximately 35 miles from Los Angeles giving it a strategic geographic location within the county. Originally inhabited by Native Americans for thousands of years, Newbury was later named after Egbert Starr Newbury, the area's first postmaster. For a long time it was used for agricultural purposes and today the neighborhood has approximately 28,000 residents. Newbury Park has been consistently ranked as one of the safest neighborhoods in the country and as a master-planned community, it was carefully planned for its inception. Characterized by its many rolling green hills and miles of hiking trails, it's a beautiful place to call home.
Property Market Analysis of Newbury Park
Originally a commuter bedroom community, Newbury Park attracted numerous high-tech industries which have kept some of the commuters nearby. One of them is Amgen - the world's largest biotech company. The neighborhood also has hotels, restaurants and shops giving it a balance between the urban and the suburban. It's also home to several museums showcasing Native American art, a community gallery and several yearly festivals and events. California has some of the most expensive real estate in the country and Newbury Park falls in the same category. Residential property prices have increased roughly 7% over the past year and availability remains competitive.
Who is Rincon Property Management?
We are a full-service property management company operating in beautiful California that prides itself on the care we provide for our clients. Much more than just someone who collects rent, our staff and property managers are someone you can trust. Rincon focuses on developing a lifelong relationship with our clients and our innovative and responsive team is ready to help you with every step of managing your property. Whether you're already a property owner looking to rent out your home or a potential investor in Newbury Park's property market, we are committed to providing you with the best possible outcome. Book a consultation with us today for a free rental analysis of your property.
Call us at (805) 267-1158
Professional answers for your rental needs
Professional answers for your rental needs
Property Marketing
Quickly find the right tenant for your property. Our marketing experts work diligently to locate highly qualified renters for every home in our portfolio.
Maintenance
If you're still spending every waking moment responding to maintenance requests, there is a better way! Let us coordinate repairs with tenants and keep your property healthy.
Tenant Screening
Say goodbye to tenant problems, once and for all. We carefully screen every application we receive and have strict parameters in place to keep you protected.
Property Inspections
We regularly visit the properties we manage and use these inspection visits to make certain everything is going smoothly. Rest easy knowing your home is in good hands.
Rent Collection
Getting your rent payment in on time each month shouldn't be a shot in the dark. Let us handle collection efforts for you and eliminate the hassle of client billing.
Financial Reporting
Take a look at your financial statements at any time by logging into the owners portal. We provide a comprehensive overview of your recent earnings & expenses.
Why Choose Rincon Property Management?
Learn why so many homeowners work with us
---
We Keep an Open Line of Communication
We believe healthy management relationships are built on a foundation of ongoing communication. We work to keep our clients in the loop at all times, and we're always happy to take your phone call. We want you to feel like a valued partner.
---
Powerful Technology Helps Us Stay Effective
We aim to set the standard for effective, efficient property management. Our team relies on a sophisticated suite of tech tools to do their jobs more quickly than ever before. From digital listings to account portals, we have you covered.
---
Customer Service is a Top Priority
Our team understands that keeping tenants happy ultimately translates to lower vacancy and turnover rates. Tenants can request repairs or pay rent online, and our friendly staff focuses on providing great service around the clock.
---
We Are Trustworthy and Transparent
Property managers often get a bad rap for taking any opportunity to make a buck off their clients. We believe in doing things differently. We don't have hidden fees and we don't keep you in the dark; we put integrity and honesty above all else.
---
"They have done a great job managing my duplex in Ventura. Nice to be able to vacation and not worry about everything when we are out of town. I told my CPA in Burbank about them. He said he had already heard good things of the company from another client. Good news spreads fast."
- Dan A, Thousand Oaks, CA
Read Full Review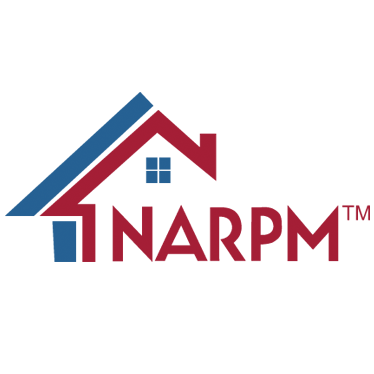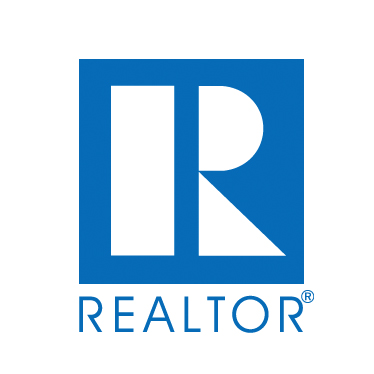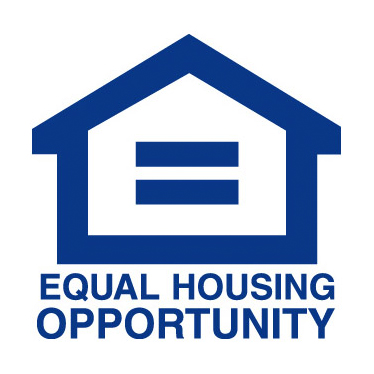 "Rincon Property Management is top notch from start to finish! Their rates are great and payments/work orders/etc are conveniently done online. They have made the process painless and simple. You can hand over the keys and they'll take care of the rest! Would recommend them to anyone! "
- Jen G, Oxnard, CA
Read Full Review
Ventura County's Local Property Management Experts
We know Southern California . We know rental homes.
From Ventura to Oxnard, Camarillo and Thousand Oaks, if you own a local rental property, you understand the challenges of property management firsthand. Working with a trusted local firm can help you get maximum rental dollar and significantly reduce the pressure on your shoulders. Finding a trustworthy partner often proves more challenging than expected, however. Who can you trust to manage your property?
At Rincon Property Management, we aim to offer local property owners a straightforward option for their rental needs. Our team is built of real estate experts who understand the ins and outs of our market, and we bring the same level of commitment to every home in our portfolio. Whether you're handling the needs of multiple properties or just need some help with one single family home, we're ideally positioned to help you meet your goals.
Share Your Property Needs with Us
Talk to us about your unique challenges
Learn how our management solutions can help you to succeed: (805) 267-1158